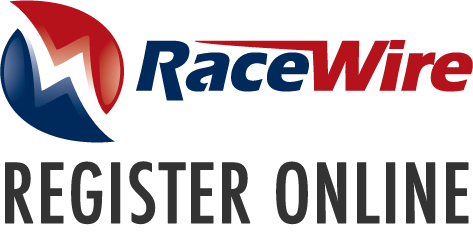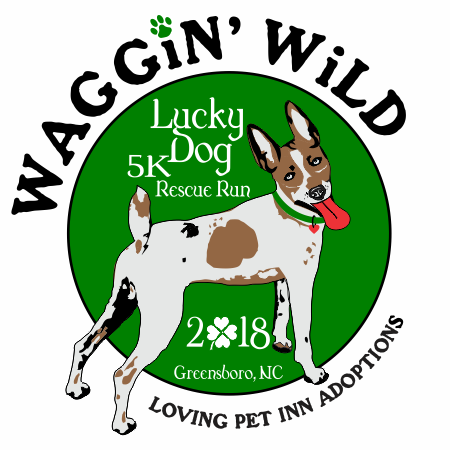 Saturday, March 3, 2018
​10:30 AM • Bur-Mil Park
5834 Bur-Mil Club Road, Greensboro, NC 27410




Click HERE for COURSE AND PARKING MAP
Waggin' Wild 5k is a walk/ run for people of all ages, individuals, teams, competitive runners and leisurely strollers to participate in this fundraiser. Vaccinated and well-mannered leashed pets are welcome, family participation is encouraged!
The Waggin' Wild 5K Rescue Run-Walk was established to raise funds to provide care for the rescued dogs and cats at Loving Pet Inn Adoptions. LPIA rescues abandoned, breeder, puppy mill and shelter dogs, takes care of their medical and rehabilitation needs and adopts them to stable, loving homes. The organization also promotes and provides spay/neuter financial aid to the community.
Come out and show your support
by helping raise funds for this great cause!
BRING YOUR BEST FRIEND!!
Part of the 2017 Greensboro Race Series!


Entry Fee: $25.00 (after 2/15/17 $30.00)
Groups/Teams of 6 or more $20.00 if registered by 2/15/17!
Entry fee includes a custom t-shirt, post race refreshments, raffle tickets, awards and official race results.
(Race management by On The Mark Sports)
T-shirts by Triad Pawprints, Post Refreshments from Domino's, S&D Coffee & Krispy Kreme!
Awards and Prizes:
Awards will be given to the top 3 male and female overall finishers and top 3 pets.
Age Group awards will be presented to the top male and female finishers in the following groups: 10 and under, 11-19, 20-29, 30-39, 40-49, 50-59 and 60-older.
Pet Prizes!
Prizes include Omega Sports, Maxie B's, Cheesecakes by Alex, Dirty Dogs Dogwash and M'Coul's Public House!
Raffle: You will receive 2 free raffle tickets with your registration!
Put your name & phone number on the back and place in the bowls of the items you would like to win, located at the LPIA table at the race. Additional raffle tickets are available for $2.00 each.
Raffle items offered:
Photos:
Our "photo booth" will be setup for you to drop in and get your individual, group or pet shot.
**New this year** - LPIA Alum GROUP PHOTO - 9:30am
Come out and show your support by helping raise funds to control the over population of animals!